Better Than Rain Irrigation Inc.
863-314-4446
A properly maintained irrigation system will ensure your lawn
and landscaping are always looking beautiful and for many years. In the
majority of cases we can repair all problems right away or diagnose the problem
and schedule the necessary repairs. While at your property, we will make
a professional recommendations necessary to properly repair your sprinkler
system, including all irrigation repairs and adjustments. We can also offer advice
regarding some of todays new products available for Residential or Commercial
systems which can help you save on water and electricity bills.

In addition, we will make recommendations on how best to upgrade your
irrigation system to get the optimum water distribution. As your landscaping
matures over the years, its watering needs change too. With a few changes, we
can make your lawn and garden much more healthy, and your water consumption
may even be reduced. We only use commercial grade components on all system
repairs, such as Rainbird, Hunter, Irritrol and only the highest quality pumps and
controllers as well.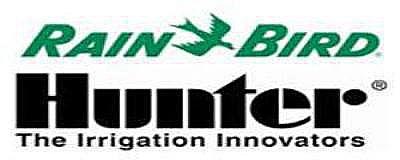 ** Better Than Rain Irrigation Inc. only installs the highest quality materials and
always guarantees its work **
E-mail martin.ashley1976@gmail.com