Better Than Rain Irrigation Inc.
863-314-4446
In Brief, You should know the following about us:
Better Than Rain Irrigation Inc. was established in 1998 and has
been responsible for providing outstanding and reliable irrigation installations and
system repairs ever since. We strive to always provide only the highest quality
materials and workmanship at competitive prices. We are located in Highlands
County, Florida and service all of Central Florida. We design and install Residential
and Commercial Irrigation systems.
New irrigation system design and installation
Existing irrigation system total refurbishment
Conversion from city water to shallow well or lake and centrifugal
Prevenative Maintenance Programs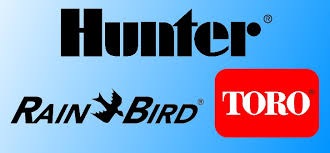 Tel: (863) 314-4446
Email: martin.ashley1976@gmil.com